Sky Ala Moana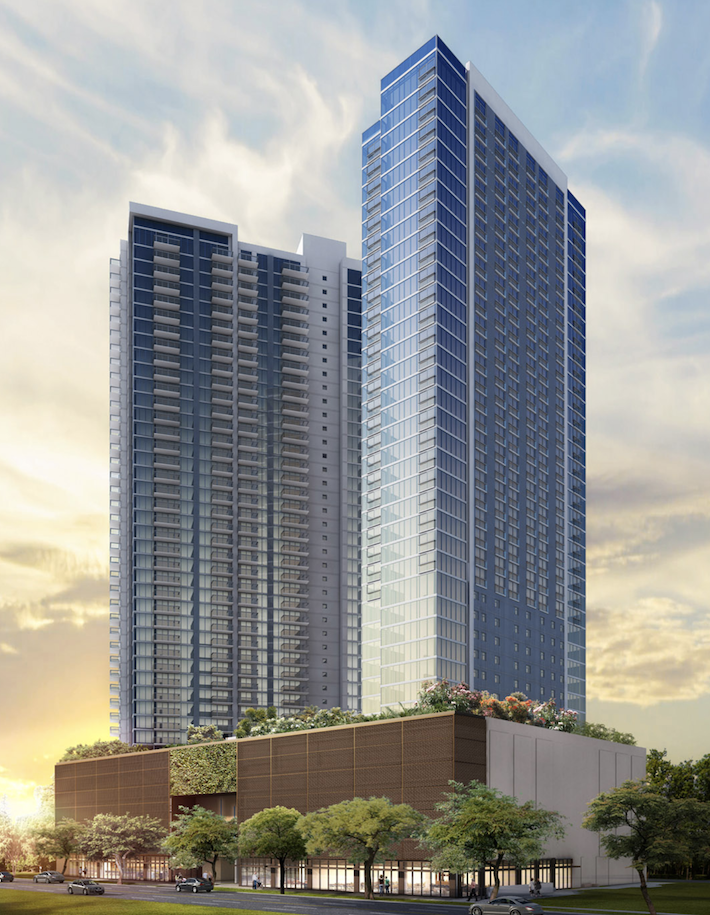 RESIDENTIAL TOWER (SKY WEST)
176 One Bed with Lanai Units
214 Two Bed with Lanai Units
390 Total Units
One Bed Starts in High $500,000s
Two Bed Starts in Mid $700,000s
CONDO-HOTEL TOWER (SKY EAST)
225 Studio Units
50 One Bed Units
25 Two Bed Units
Sky Ala Moana is a planned multi-tower mixed-use project which will include hotel rooms, affordable housing rentals, for-sale condominium units and ground floor commercial spaces. The proposed lot contains 70,000 sf of prime land which lays atop Kapiolani Boulevard directly across from Ala Moana Shopping Center and the incoming new Ala Moana rail station. Sky will be incorporated into the Ala Moana TOD (Transit Oriented Development) Plan.
LOCATION
Address: 1388 Kapiolani Blvd, Honolulu, HI 96814, USA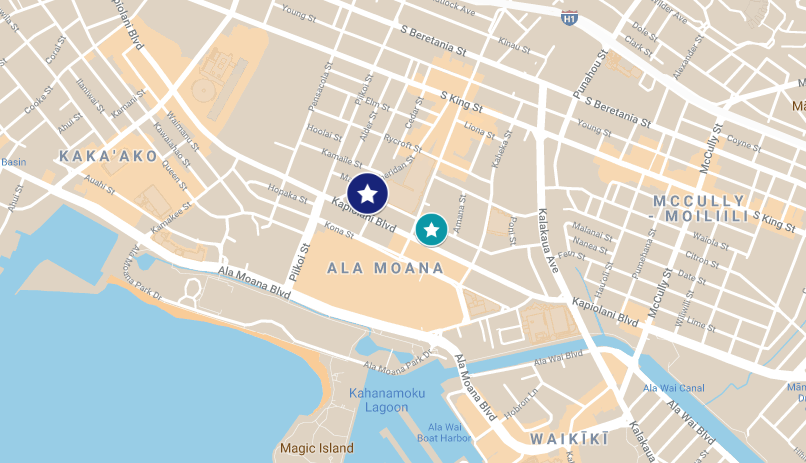 Sky Ala Moana will be located at 1388 Kapiolani Blvd directly across from the Ala Moana Shopping Center and the brand new residential tower, The Central Ala Moana. This location is situated nicely in the up and coming "Midtown Ala Moana" neighborhood directly adjacent to Ward Village in Kakaako. The convenient access to the mall, Ala Moana Park/Magic Island and Waikiki provides a great location for locals and travelers alike.
FLOOR PLANS
The floor plans below are for Sky West the residential tower. You can see that there will be five one-bedroom floor plans and six two-bed two bath floor plans with all units in the building featuring a lanai with units located on the amenity deck level featuring terrace space. My personal favorite floor plan in the building is residence 11 the mountain west facing corner two-bedroom unit because of the unobstructed mountain views on the cool side of the building.
Residences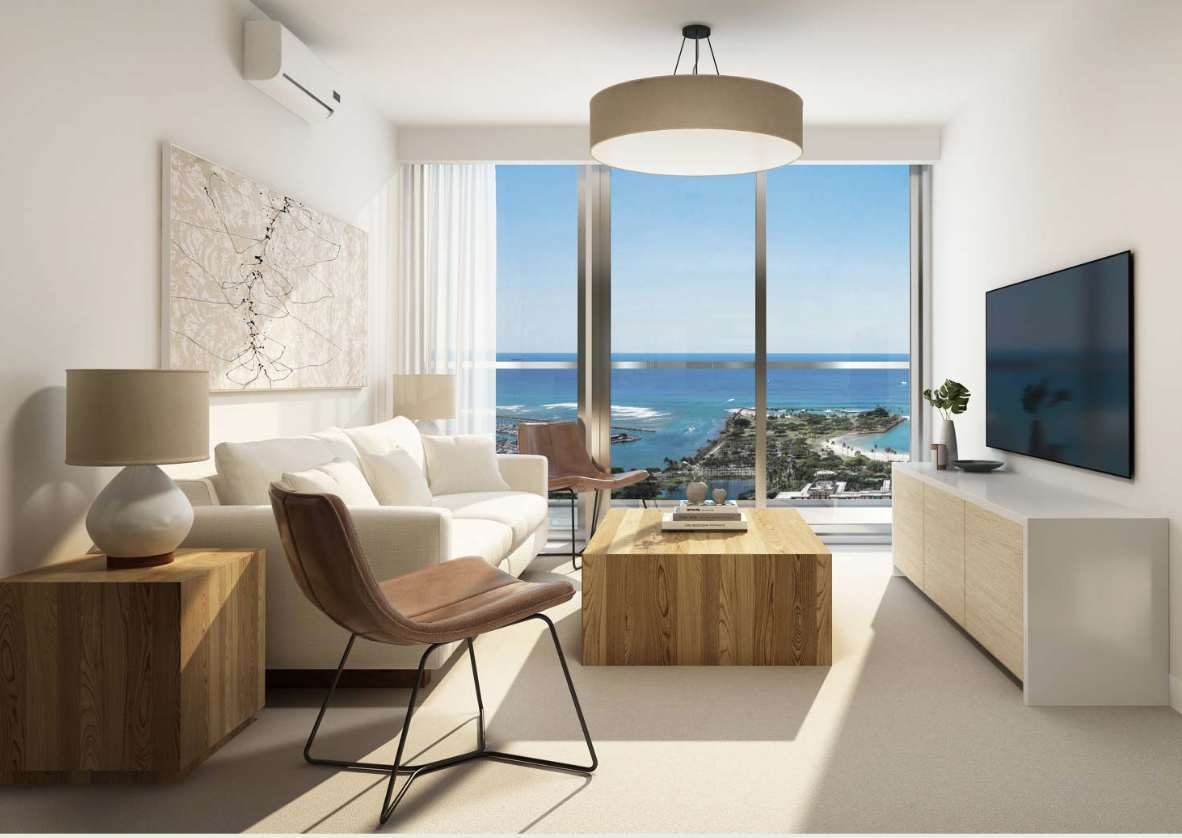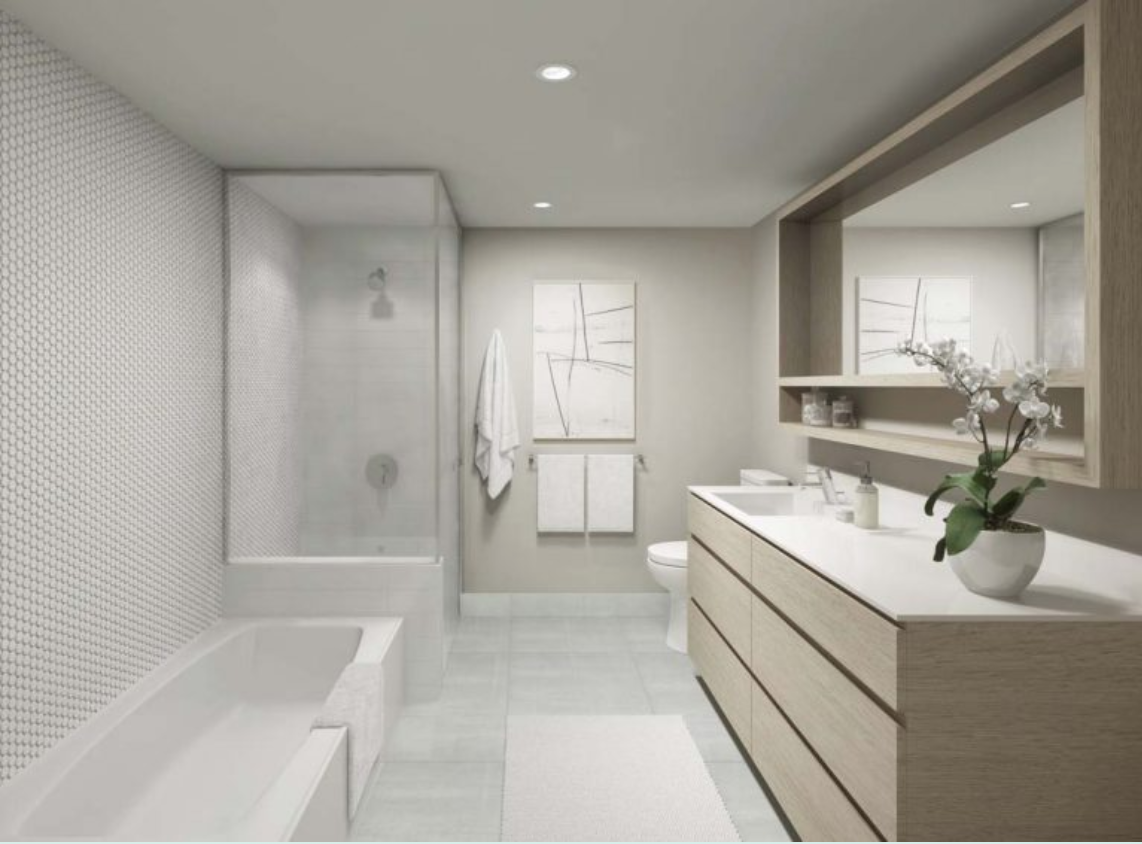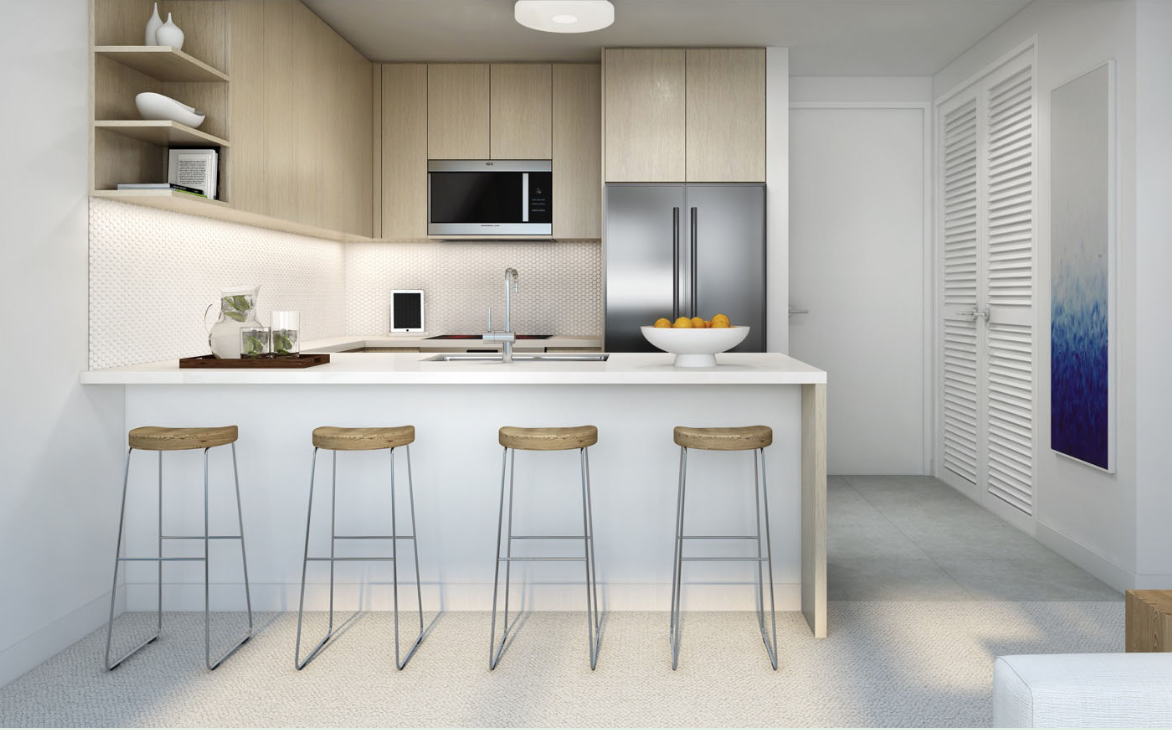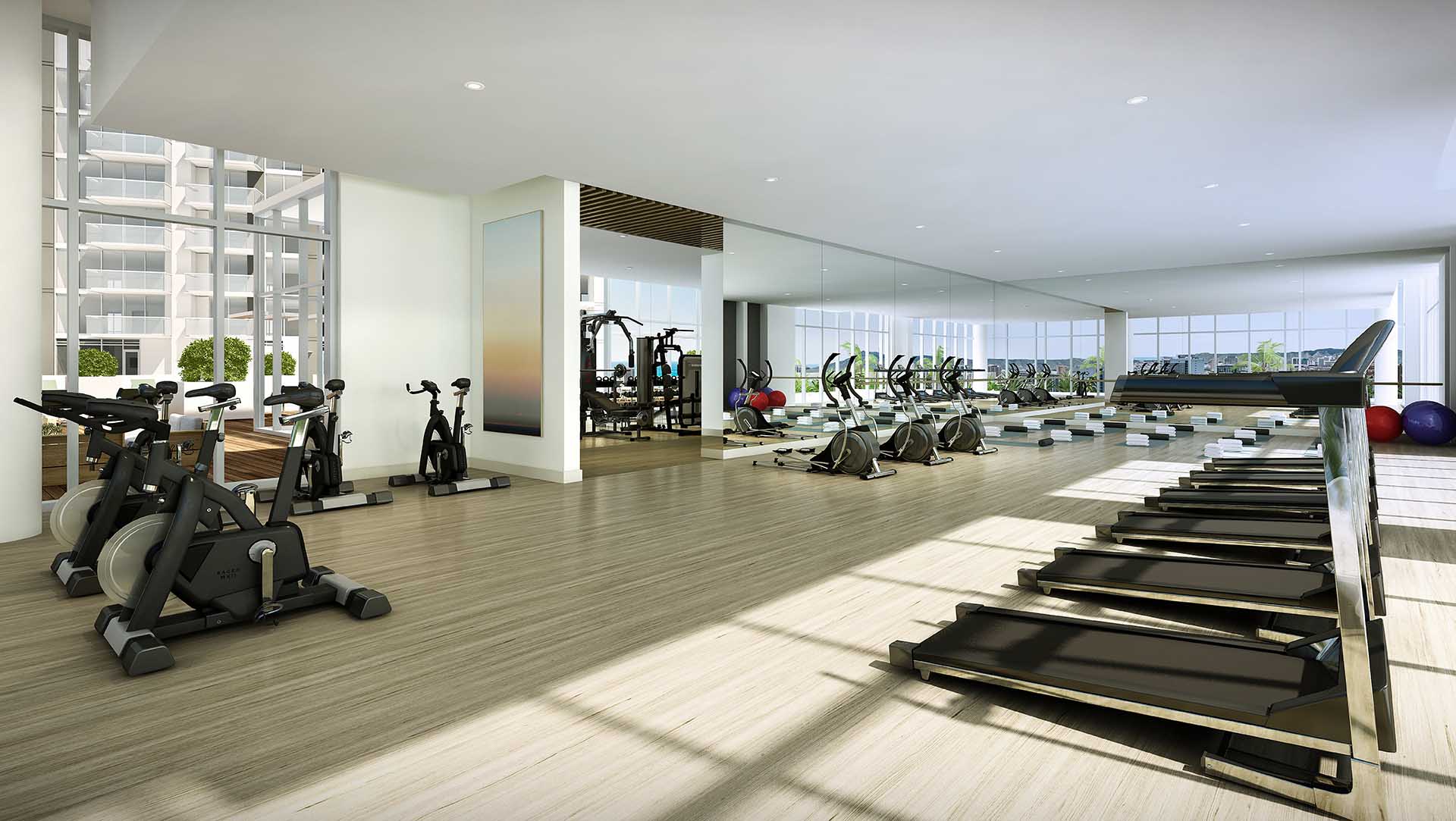 The residences feature a modern, contemporary design with light colored finishes and large floor-to-ceiling glass windows to maximize views and give an open feel. All "Residences" will include a lanai.
The residential tower will feature 1 and 2 bedroom types only. This goes along with the current trend of Developers limiting large unit types which do not rent out as easily.
For owner occupant units, the new building will hold a public lottery. The lottery will determine the order in which owner-occupant purchases may select their desired units. Unit selection will commence a day after the public lottery and buyers will be scheduled in the order which they were selected in the lottery.
I've helped hundreds of clients get involved early on in the sales process of new-construction projects and I'd love to help you too!